Curated Grill Recommendations from Joe Graf Jr.
Z Grills Sponsorship with NASCAR Xfinity Series Driver Joe Graf Jr.
New Partnership to Heat Up the Xfinity Series Competition
Z Grills, one of the leading pellet grill brands, is excited to partner with NASCAR Xfinity Series driver Joe Graf Jr. for several races this season beginning with the Phoenix 200 at Phoenix (Ariz.) Raceway on Mar. 13, 2021.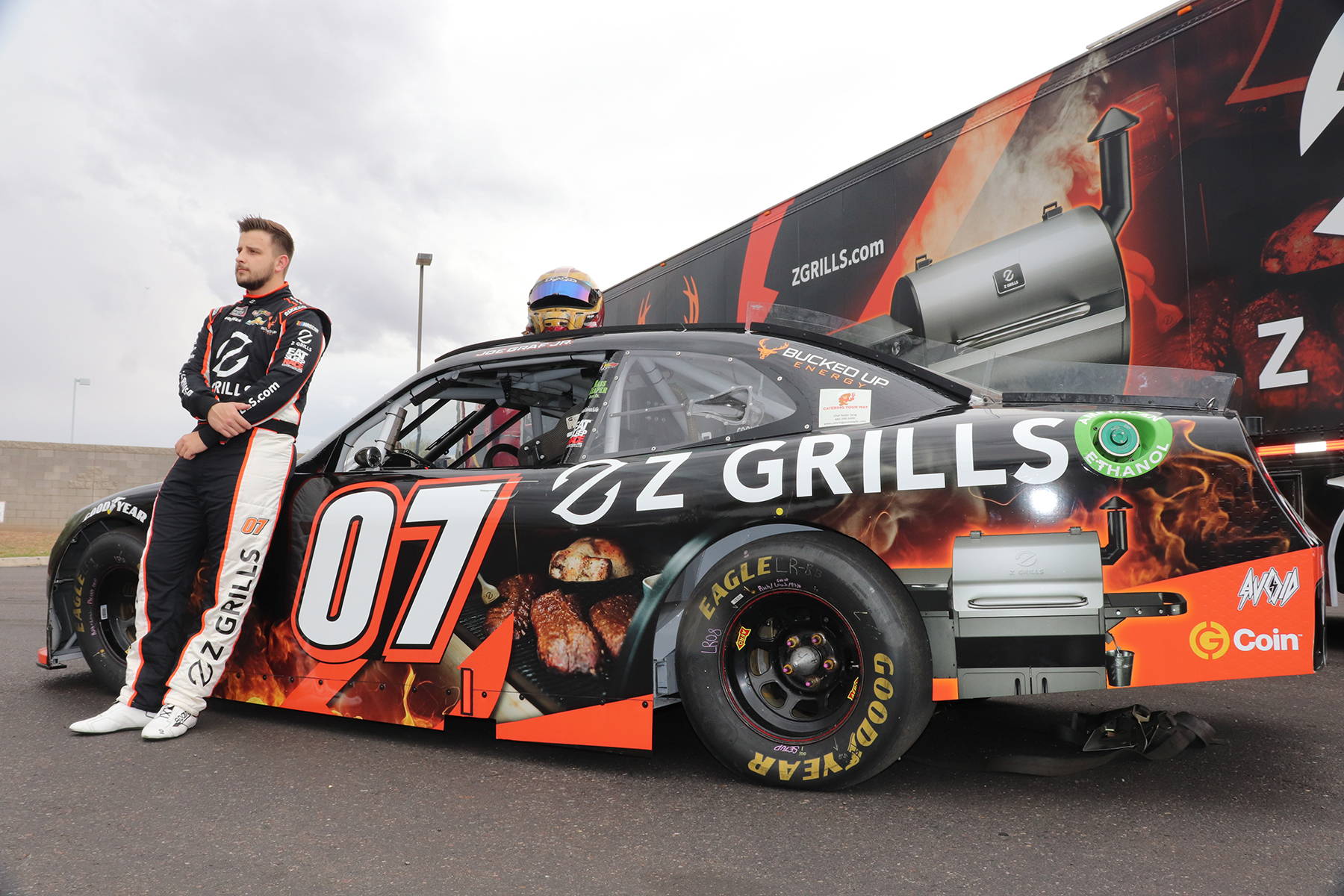 "I am thrilled to welcome Z Grills to NASCAR and to our SS GreenLight Racing team," said Graf Jr. "Grilling at race tracks has always been a staple of the environment whether you are up close and personal with the race team or race fans bonding in the infield talking about their race track experience."
"This is an amazing opportunity for Z Grills," Zeke Zhou said. "Z Grills offers high-quality pellet grills at a fair price so everyone can infuse their food with delicious wood-fired flavor. We're excited to see our Z Grills Chevrolet Camaro on the track throughout the season and seeing him turn up the heat on the competition."
We hope to introduce the pellet grilling lifestyle to all those who love sports and food. What says that better than watching great racing and eating some great food. And the best part is that Z Grills will do all the cooking work for you without all of the labor and babysitting required, so that you can enjoy watching racing as much as you like.
For more on Z Grills visit Official Homepage (www.zgrills.com),  like on Facebook (Zgrills), follow on Twitter (@ZGrills_) and Instagram (@zgrills).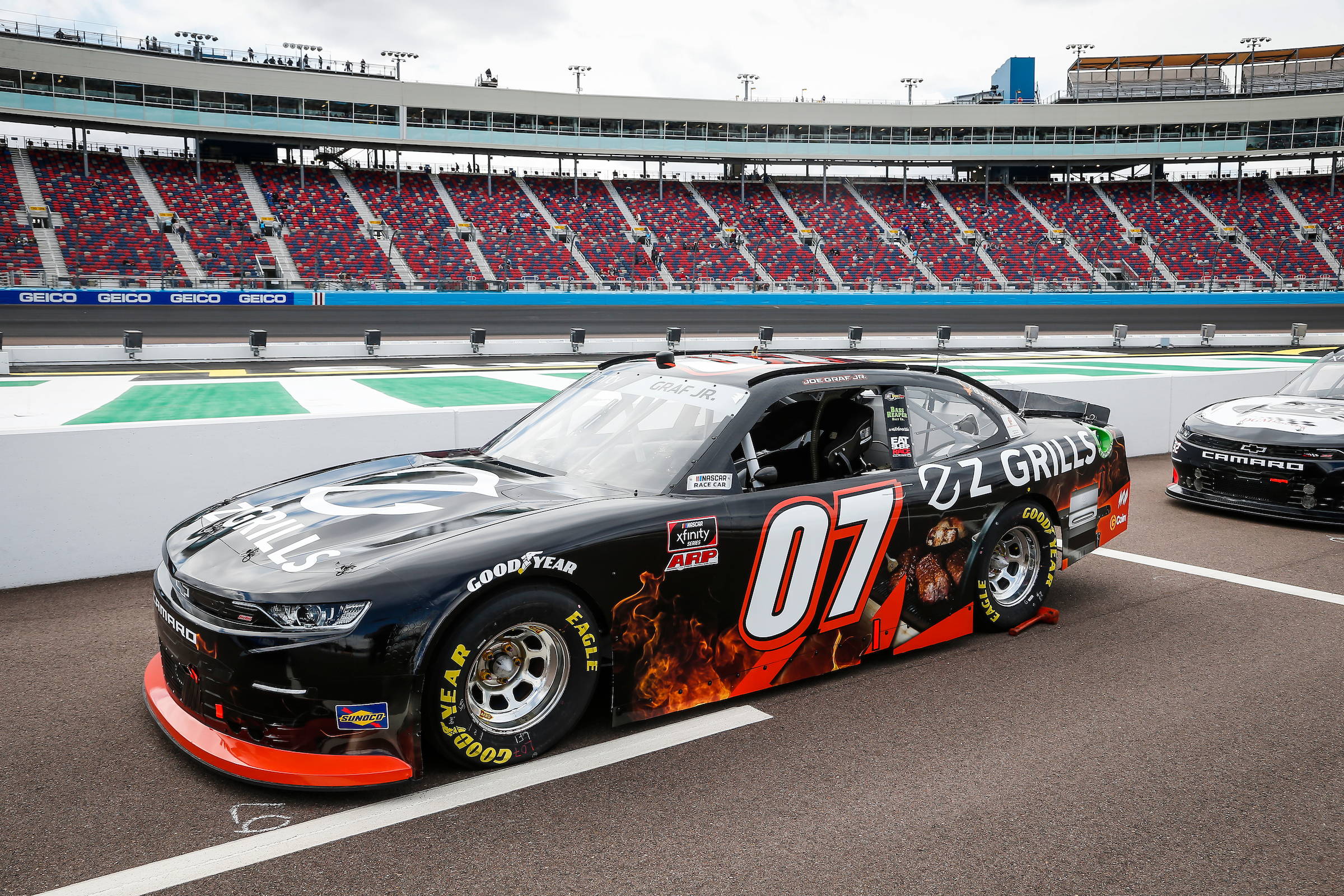 JOE GRAF JR. STATS

Joseph A. Graf Jr. (born July 12, 1998) is an American professional stock car racing driver. He competes full-time in the NASCAR Xfinity Series, driving the No. 07 Chevrolet Camaro for SS-Green Light Racing, and part-time in the ARCA Menards Series East, driving the No. 74 Ford for Visconti Motorsports.
For more on Joe Graf Jr visit joegrafracing.com, like him on Facebook (Joe Graf Jr.), follow him on Twitter (@JoeGrafJr) and Instagram (@joegrafjr).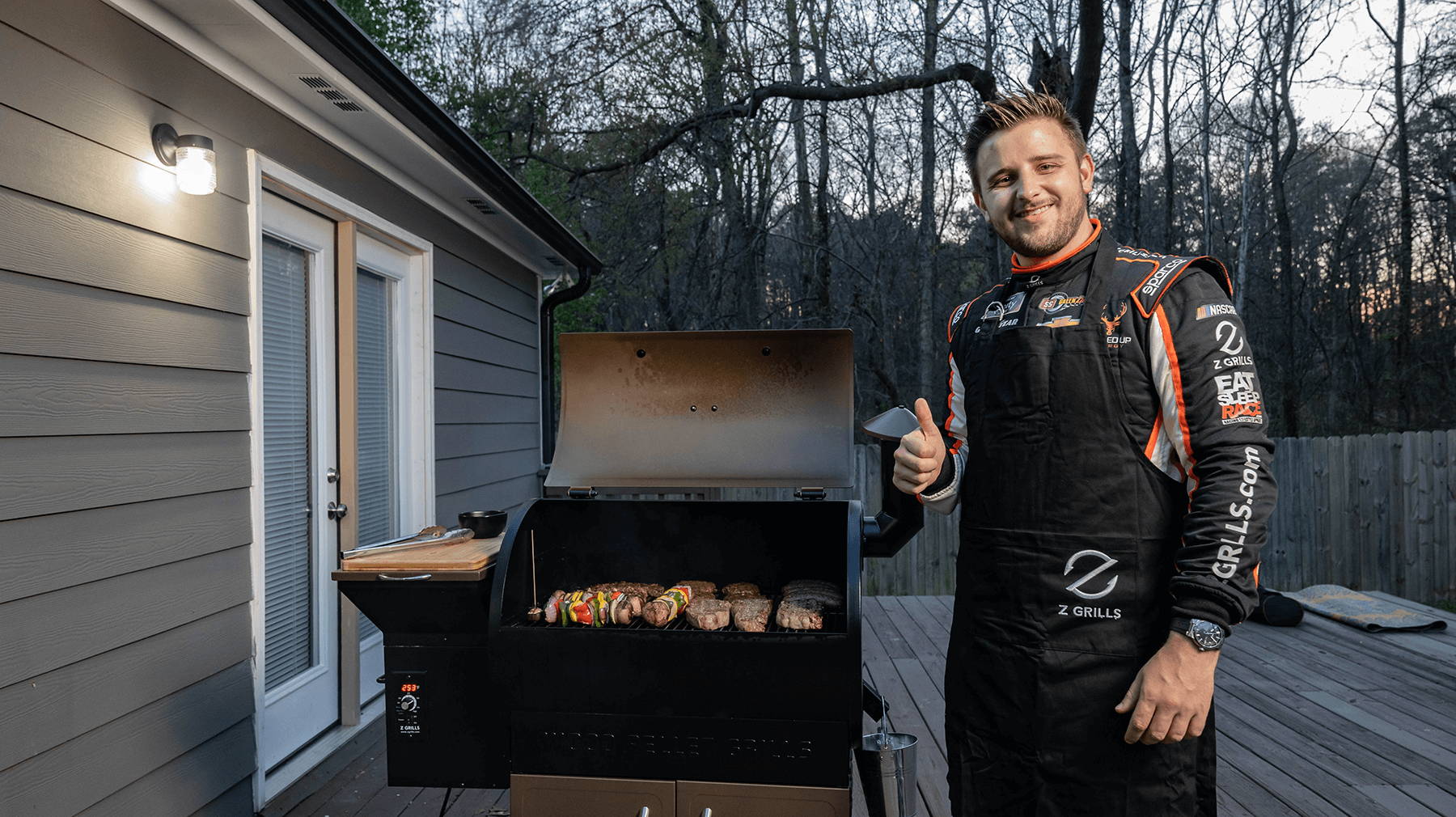 Joe Graf Jr. with his zgrills
z grills at DOVER
Time: 15th, May 2021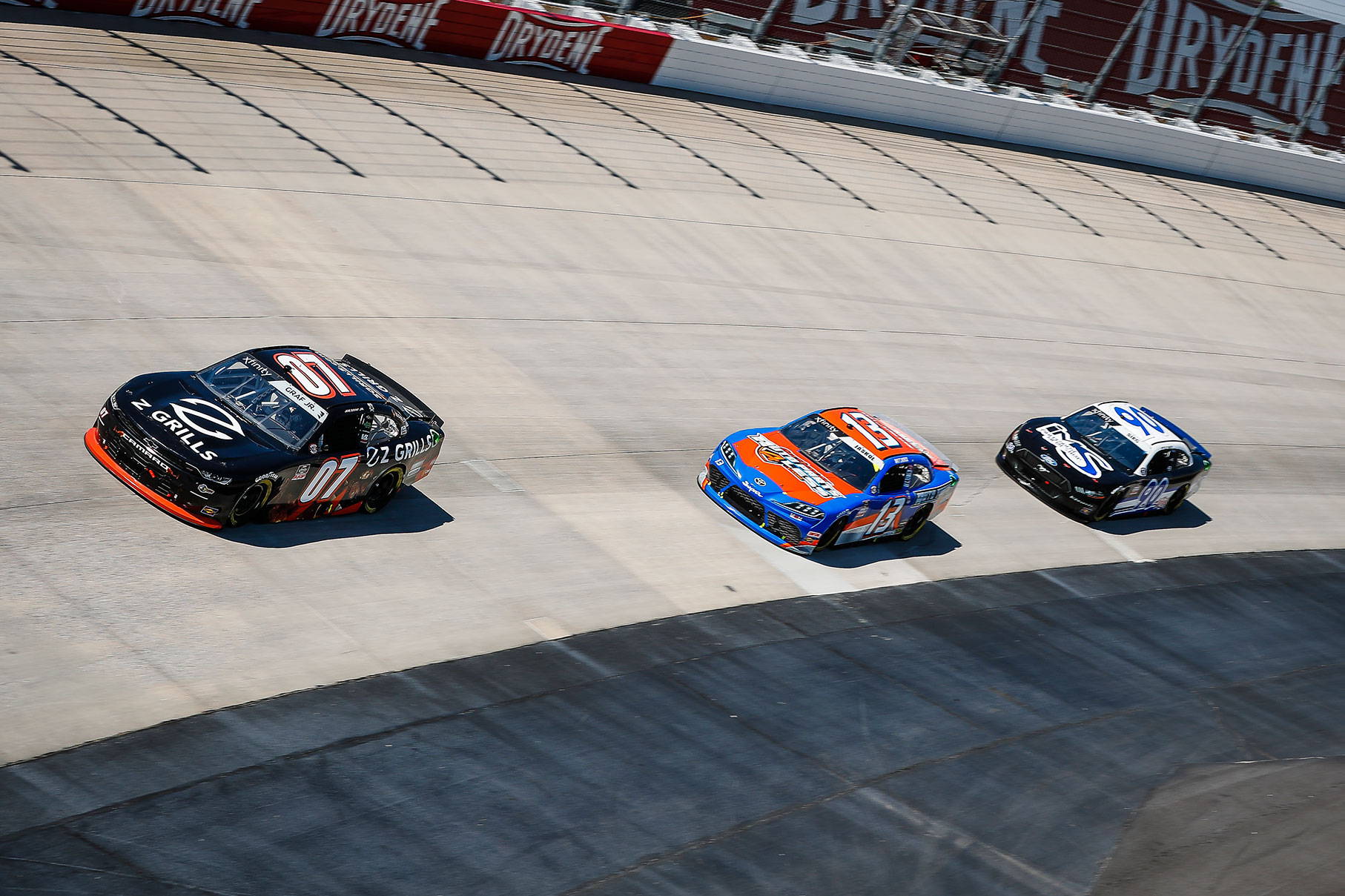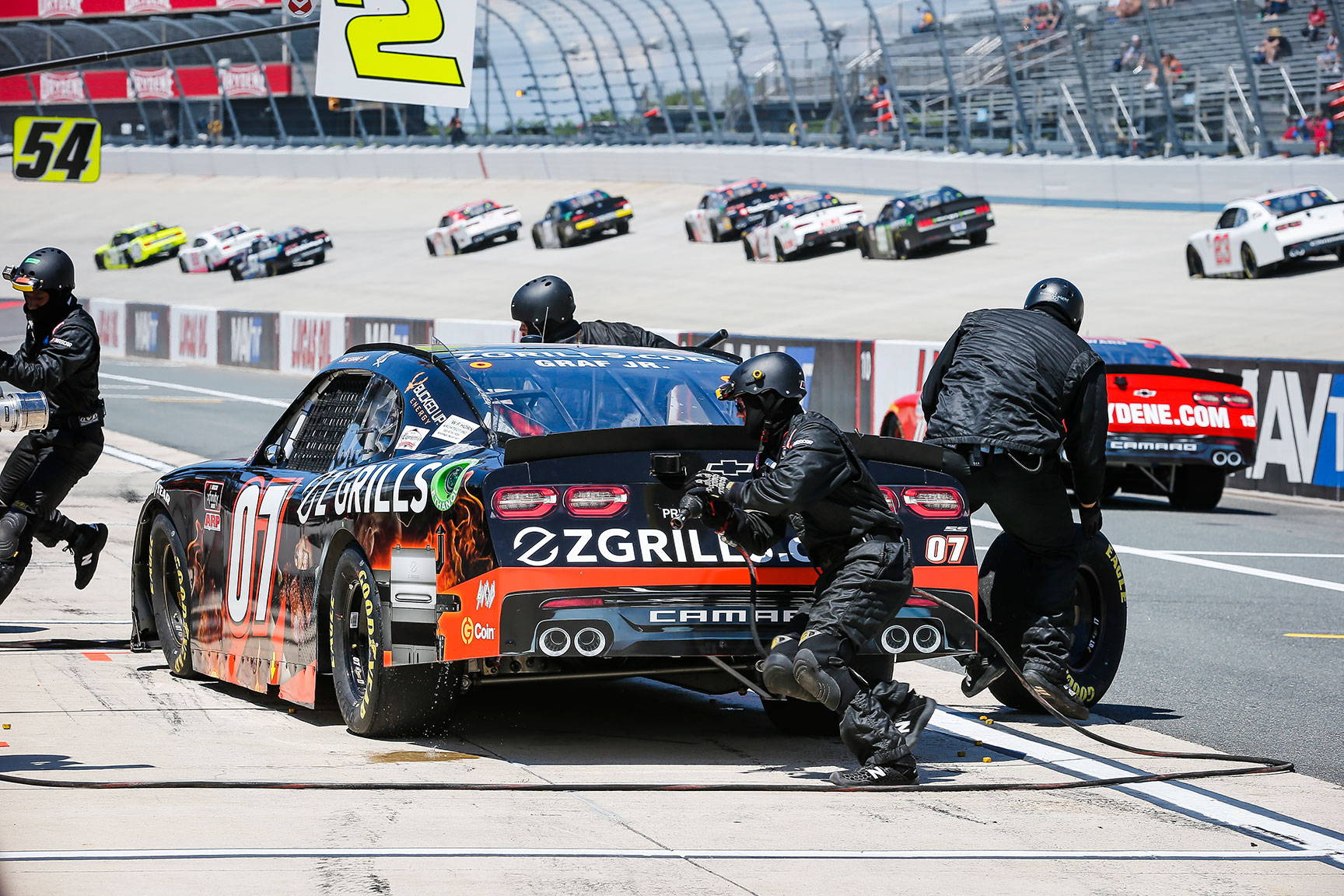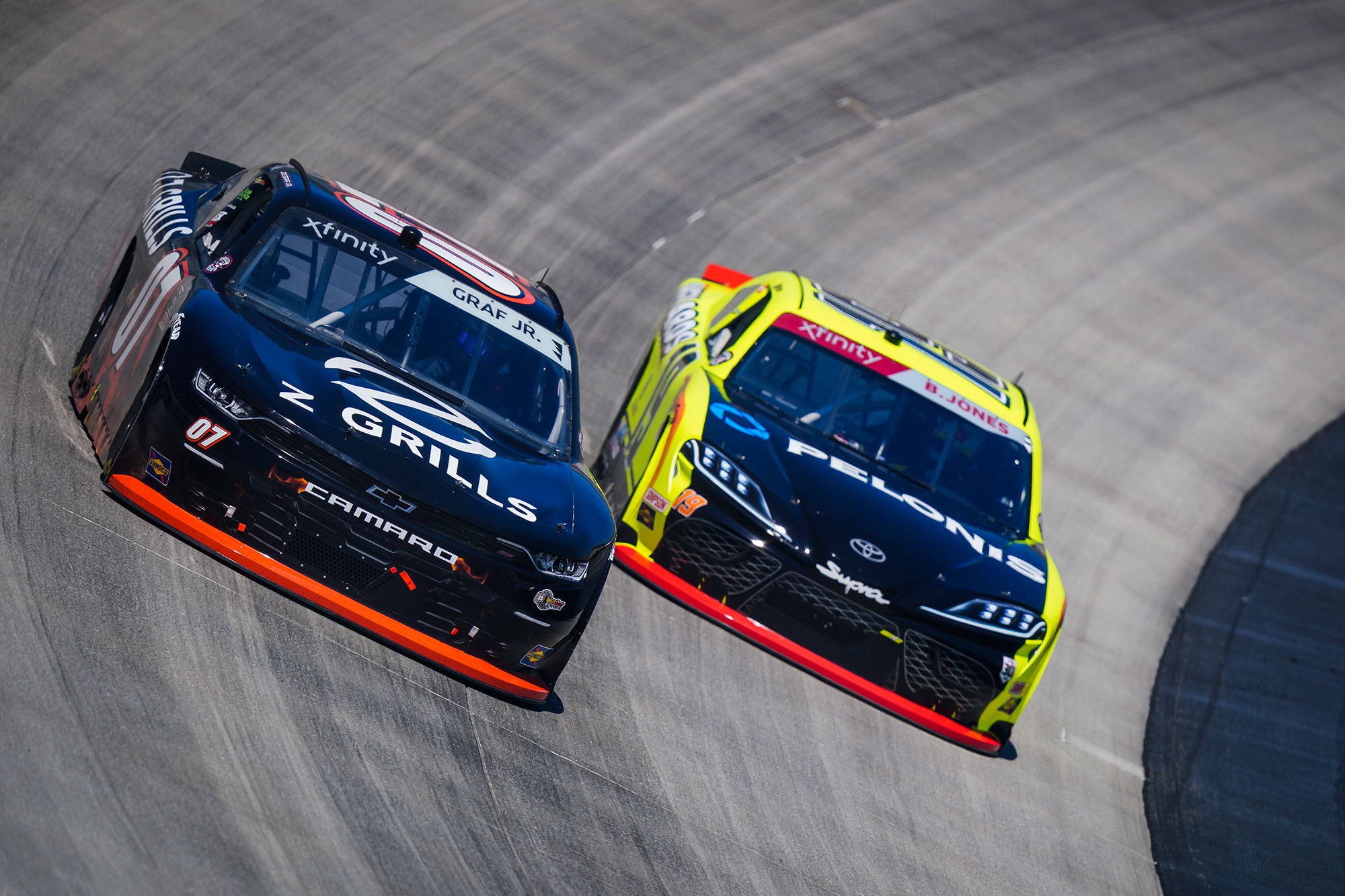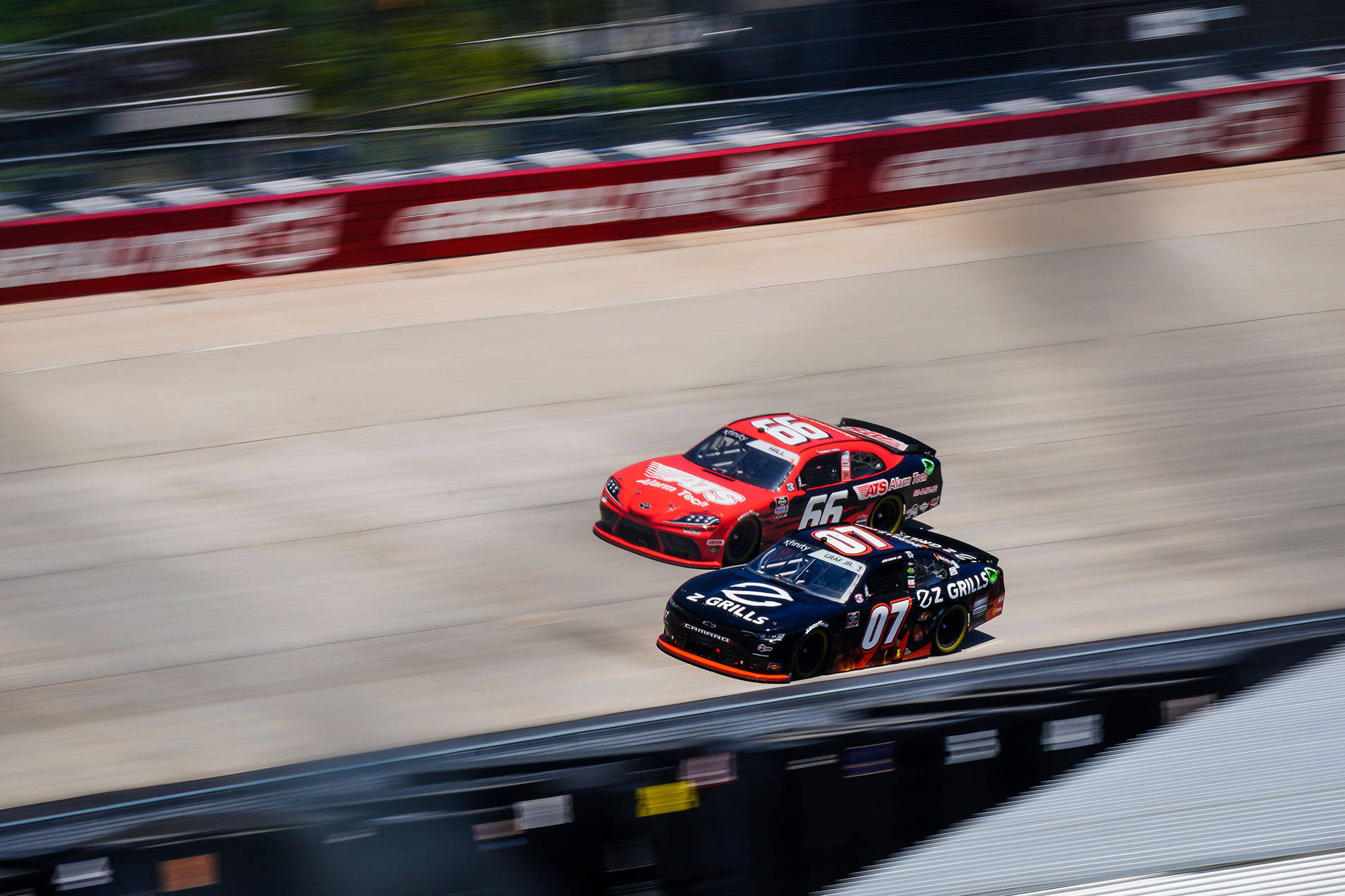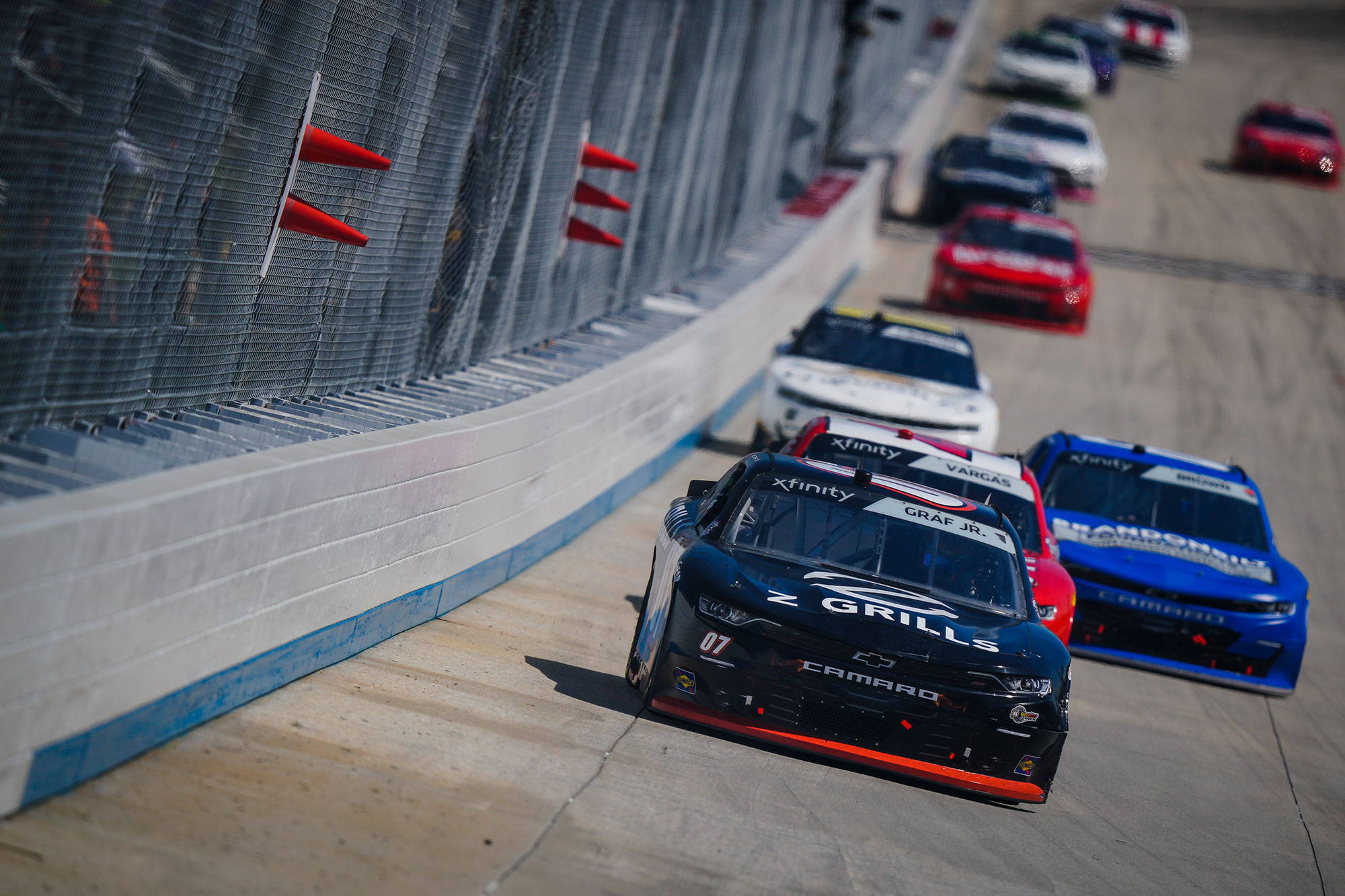 z grills at TALLADEGA
Time: 24th, April 2021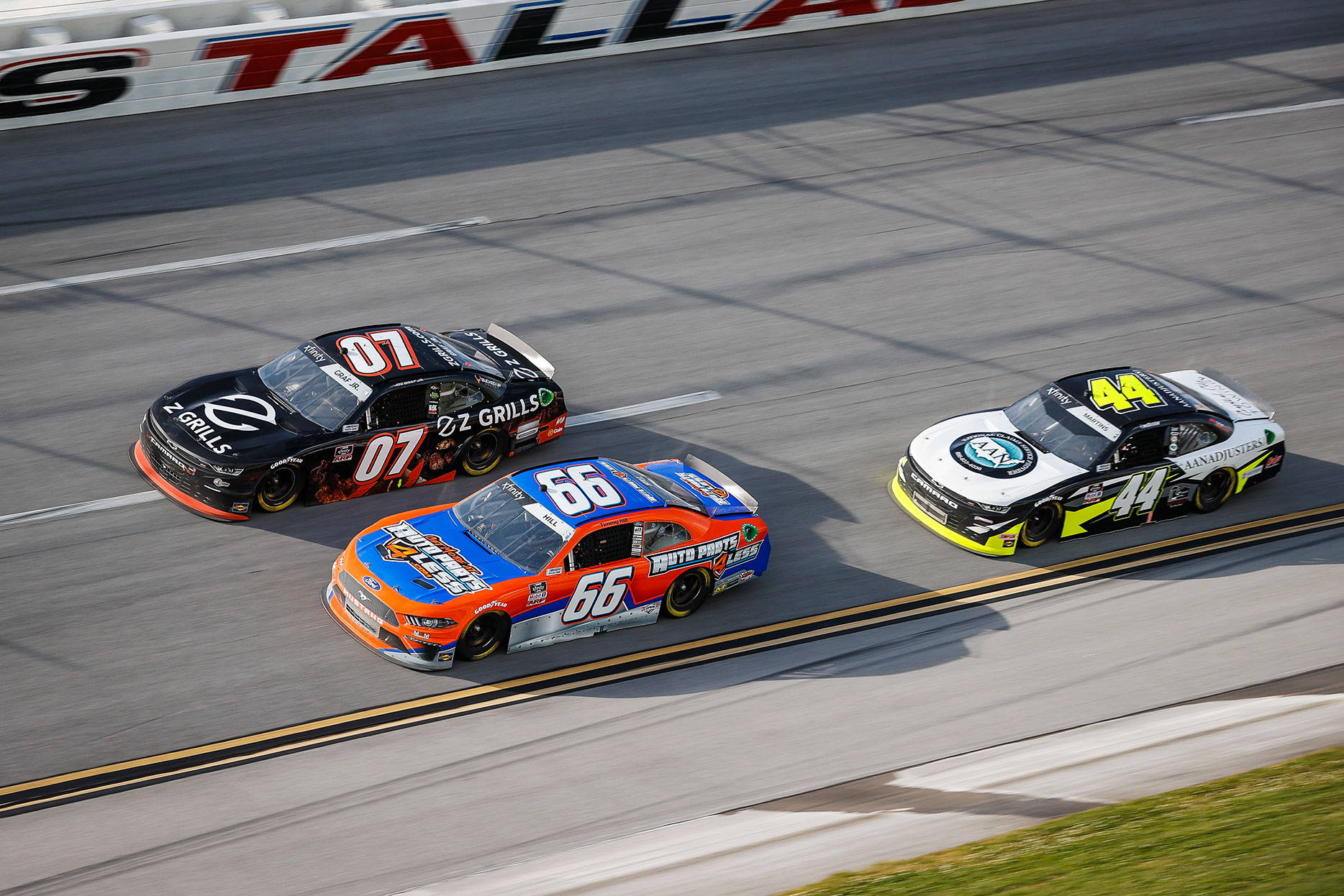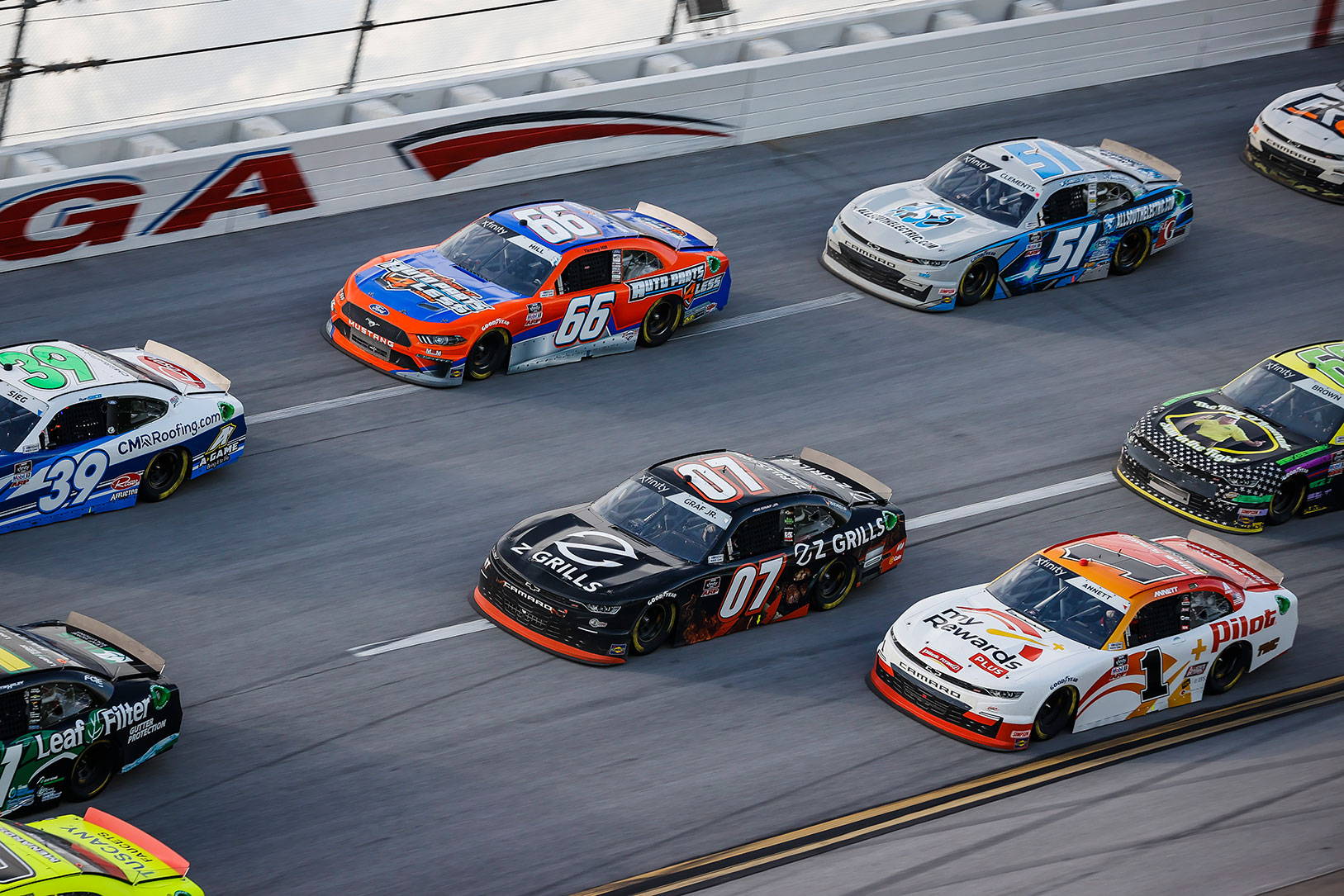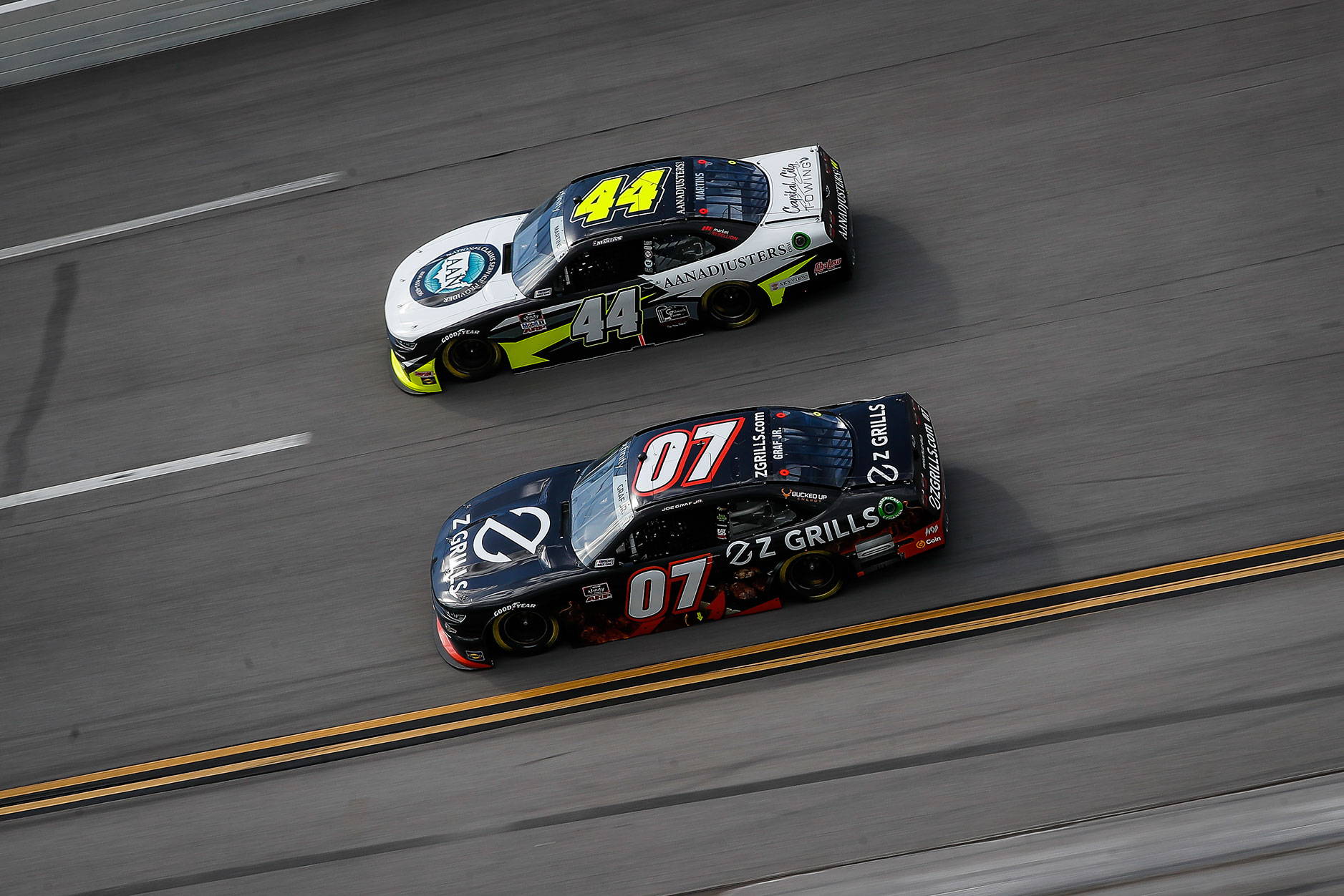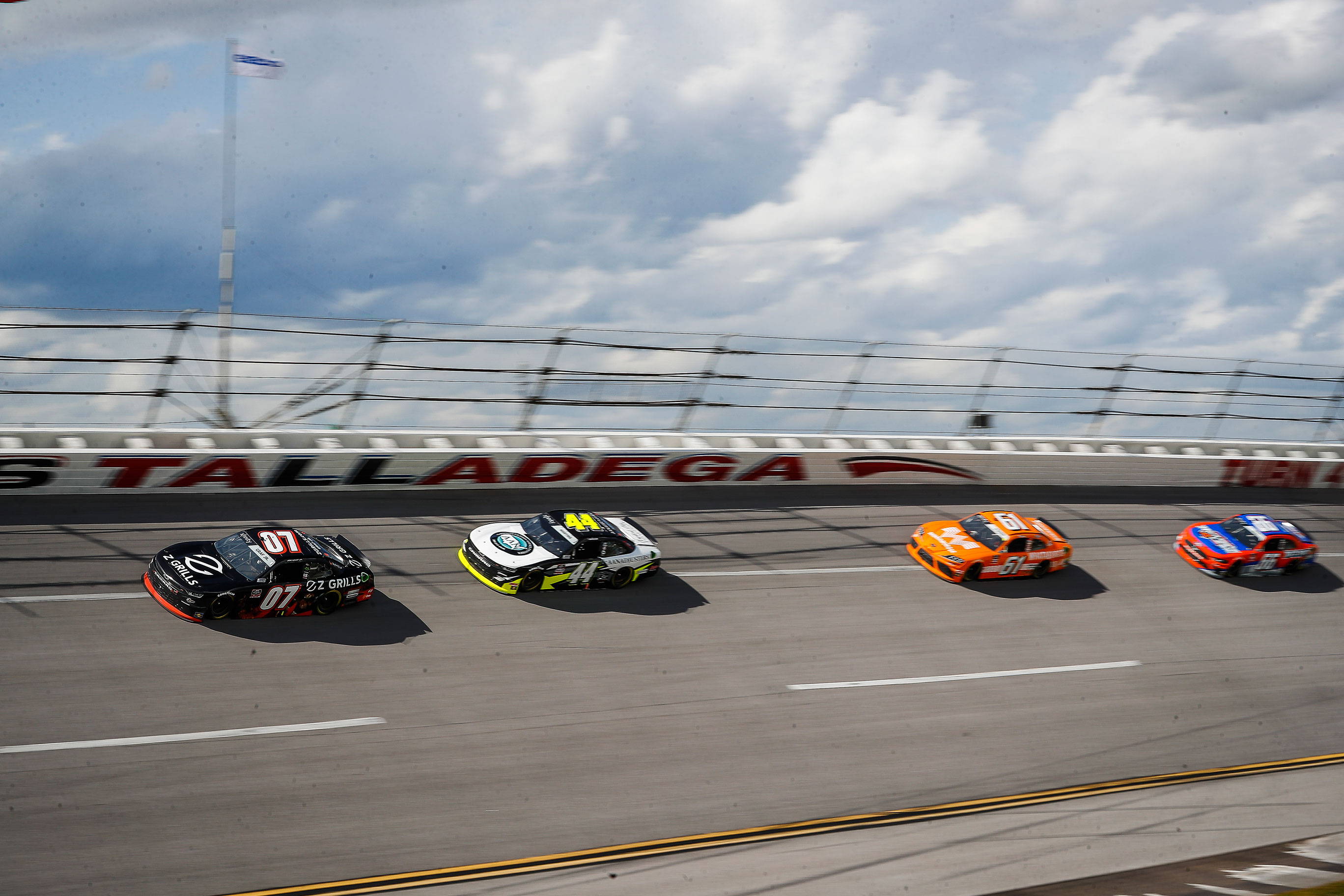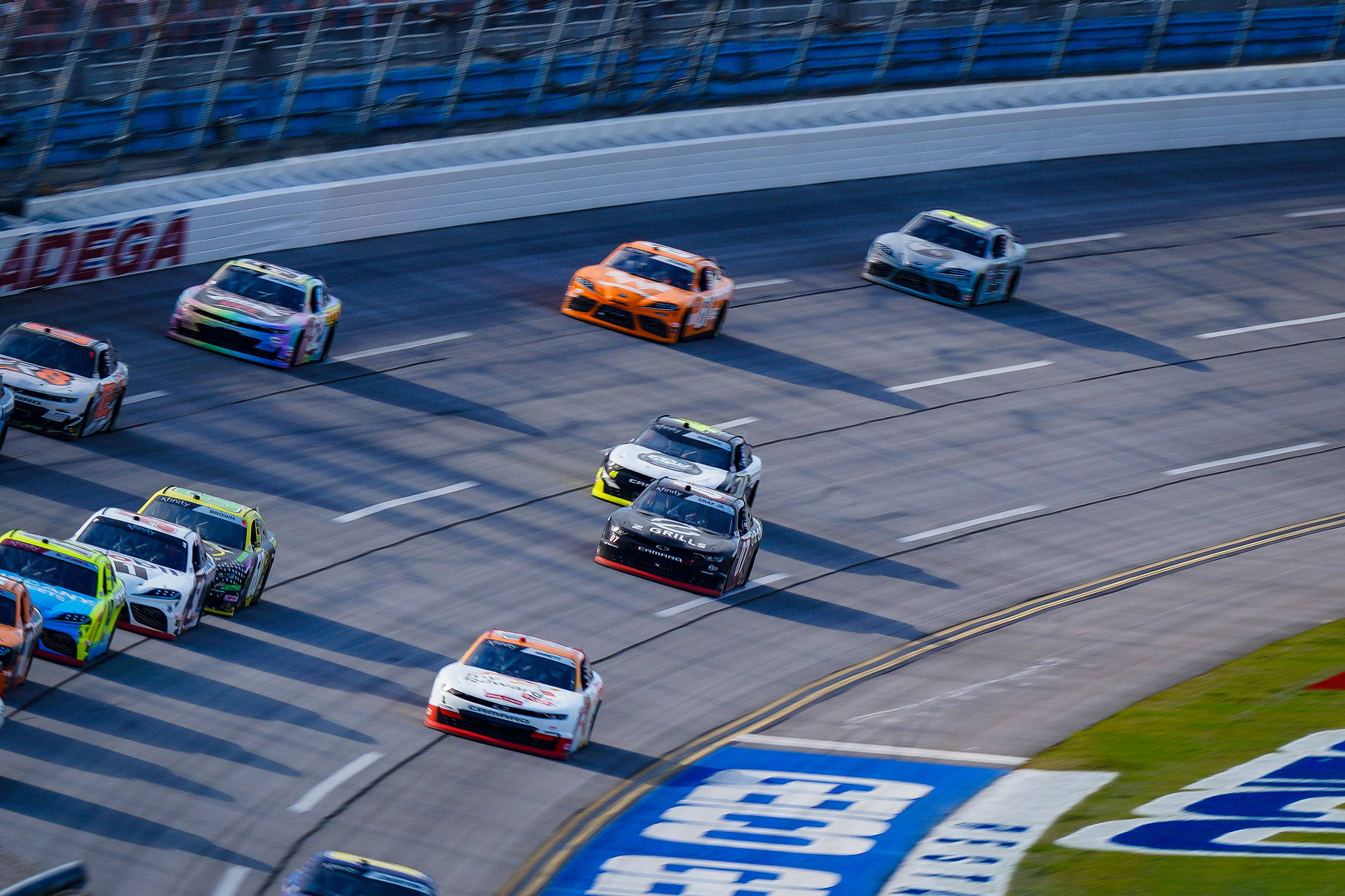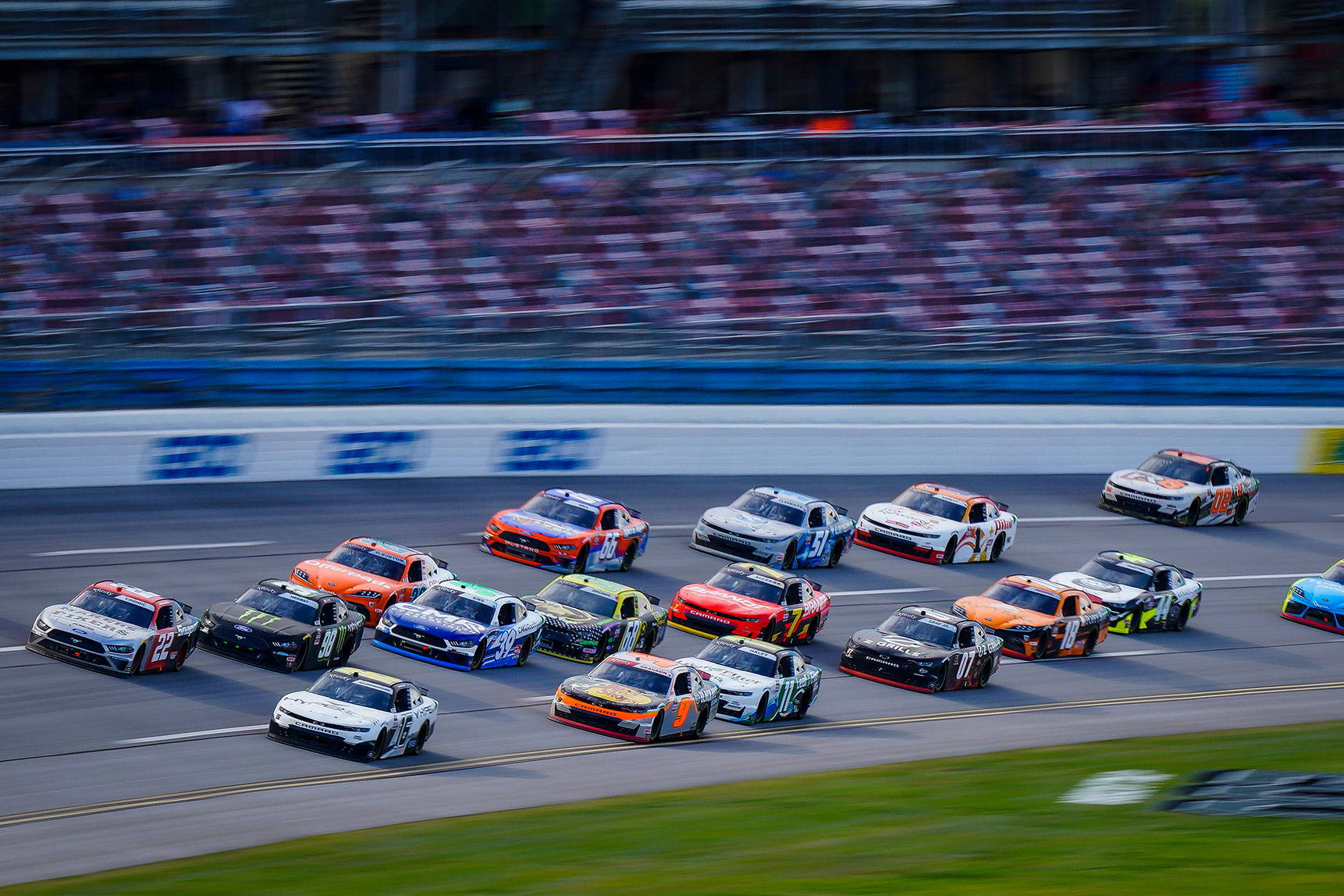 z grills at Phoenix
Time: 13th, March 2021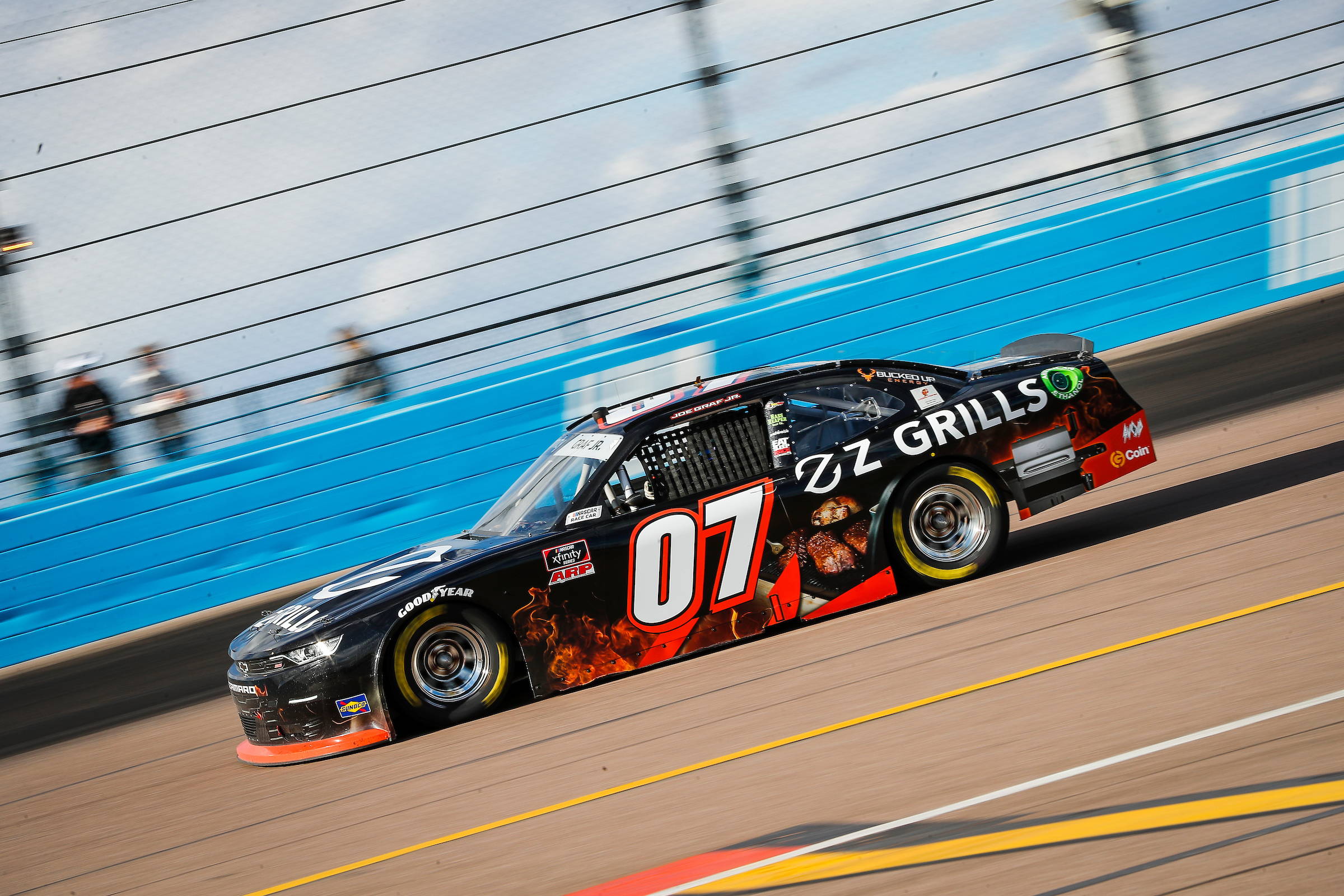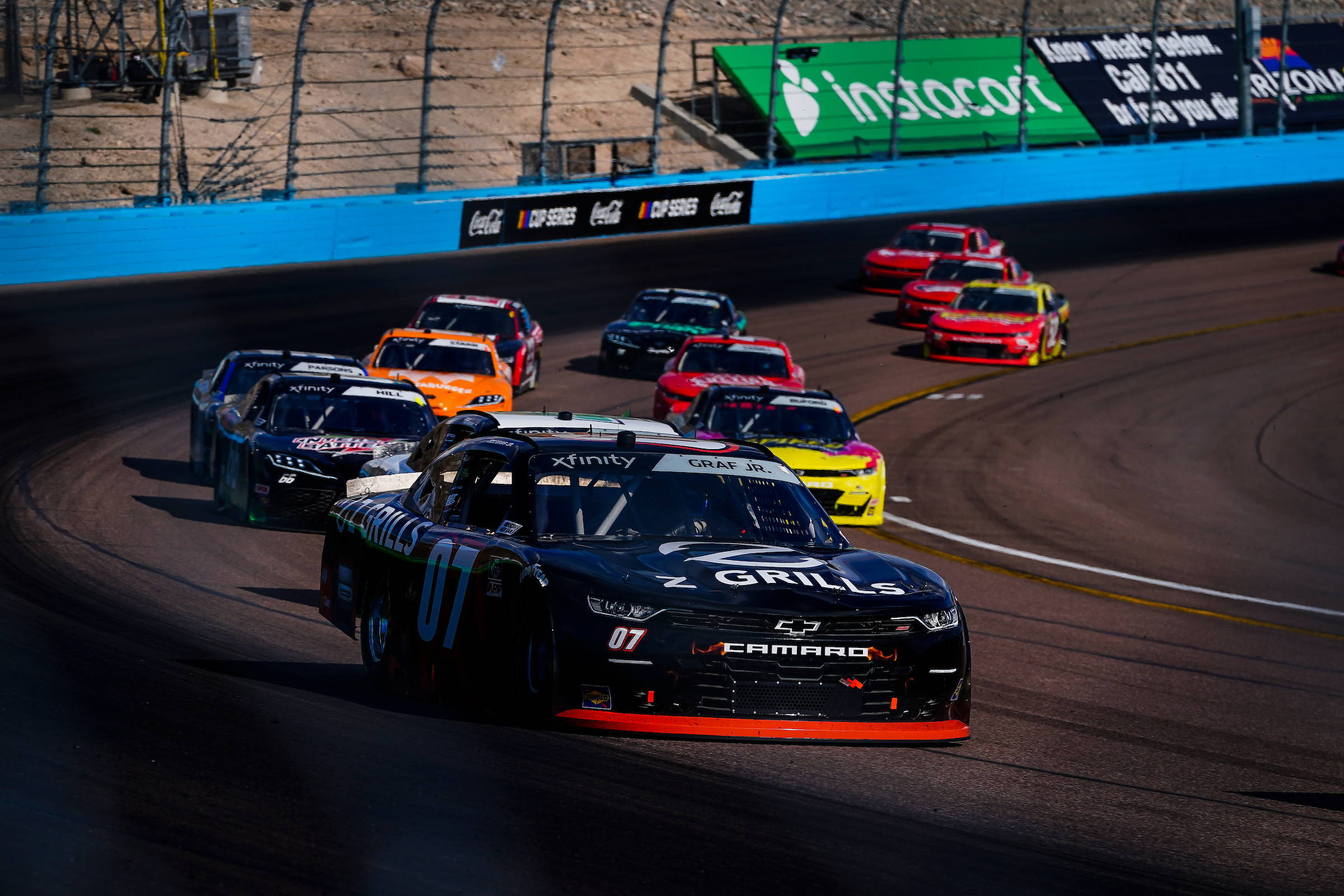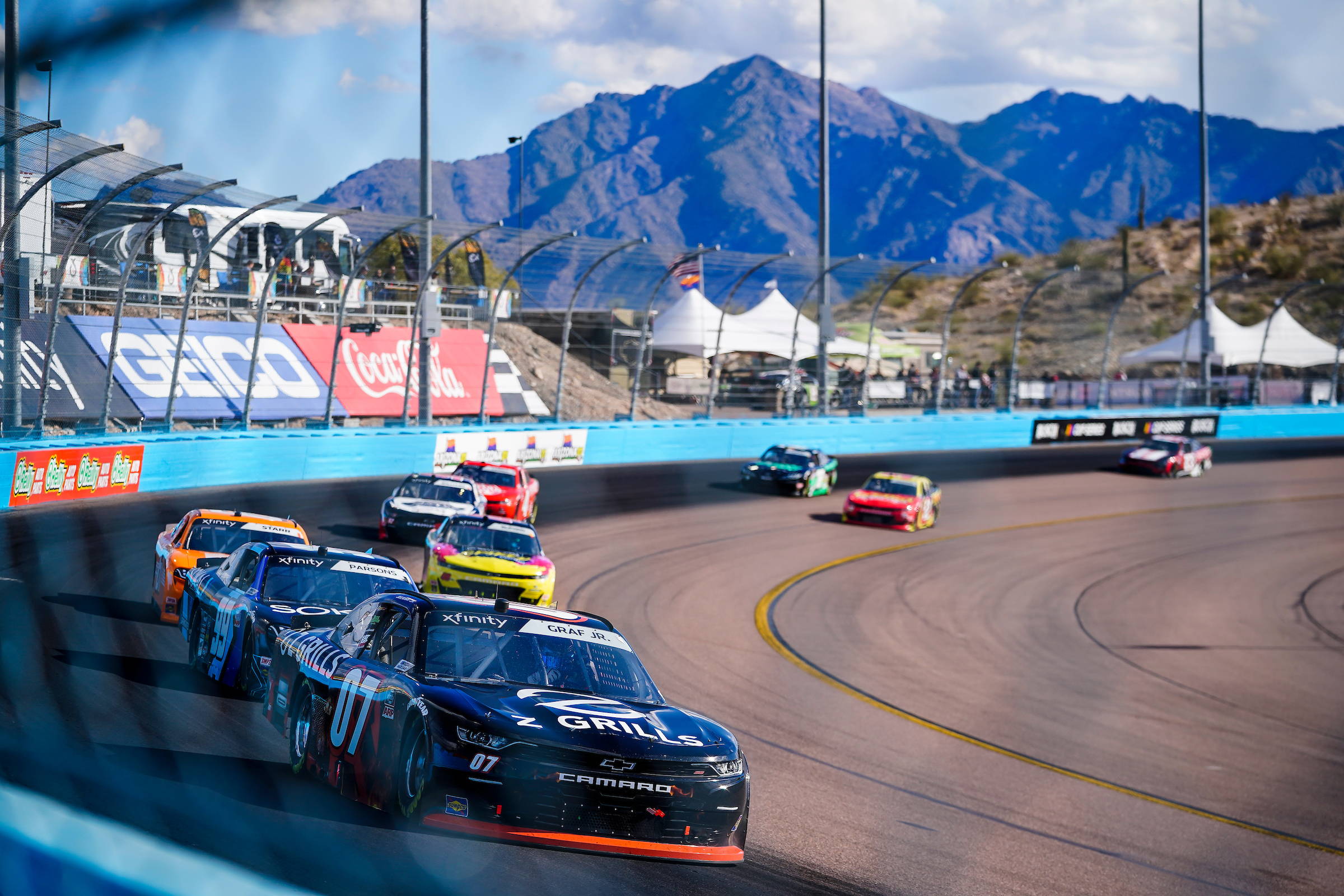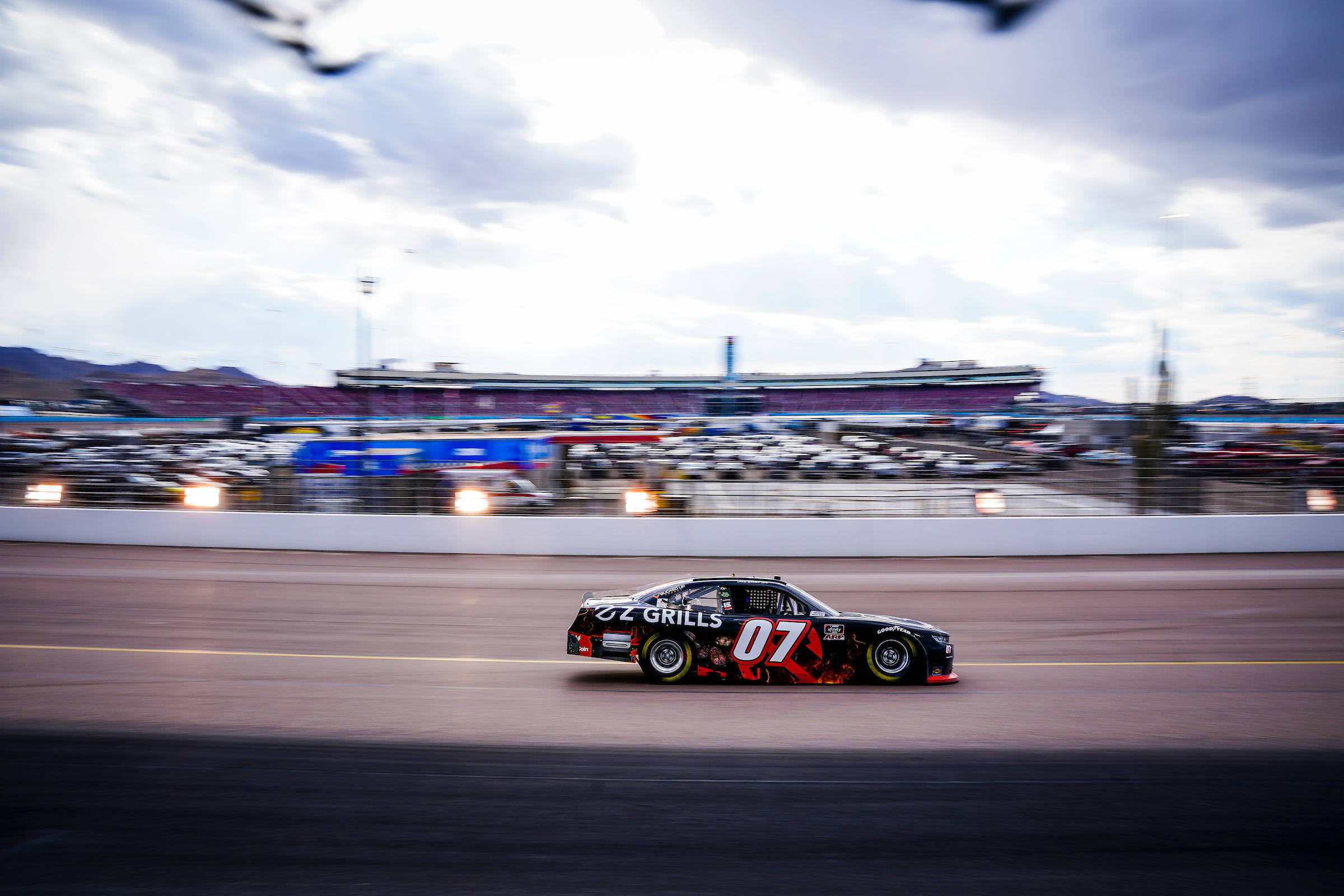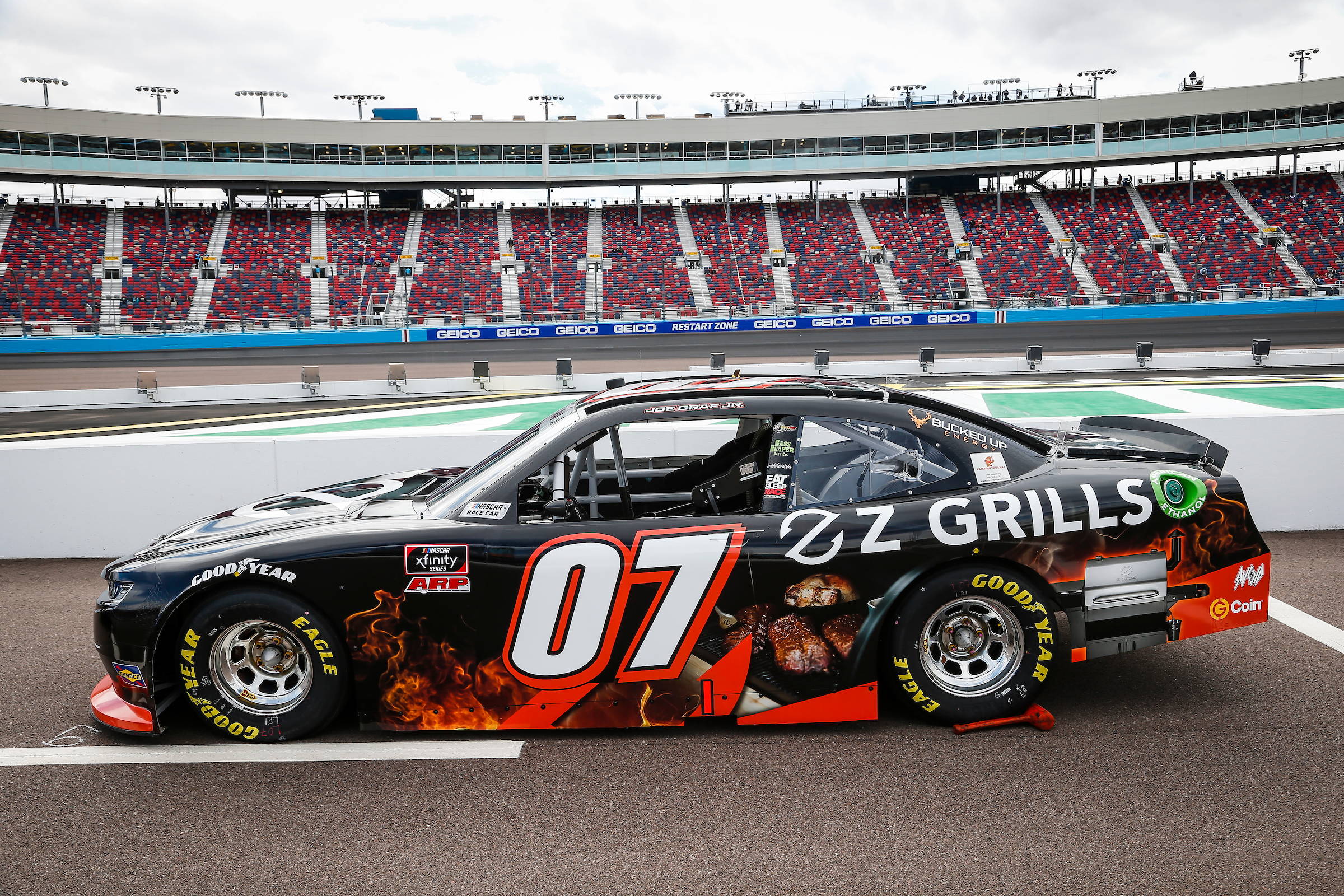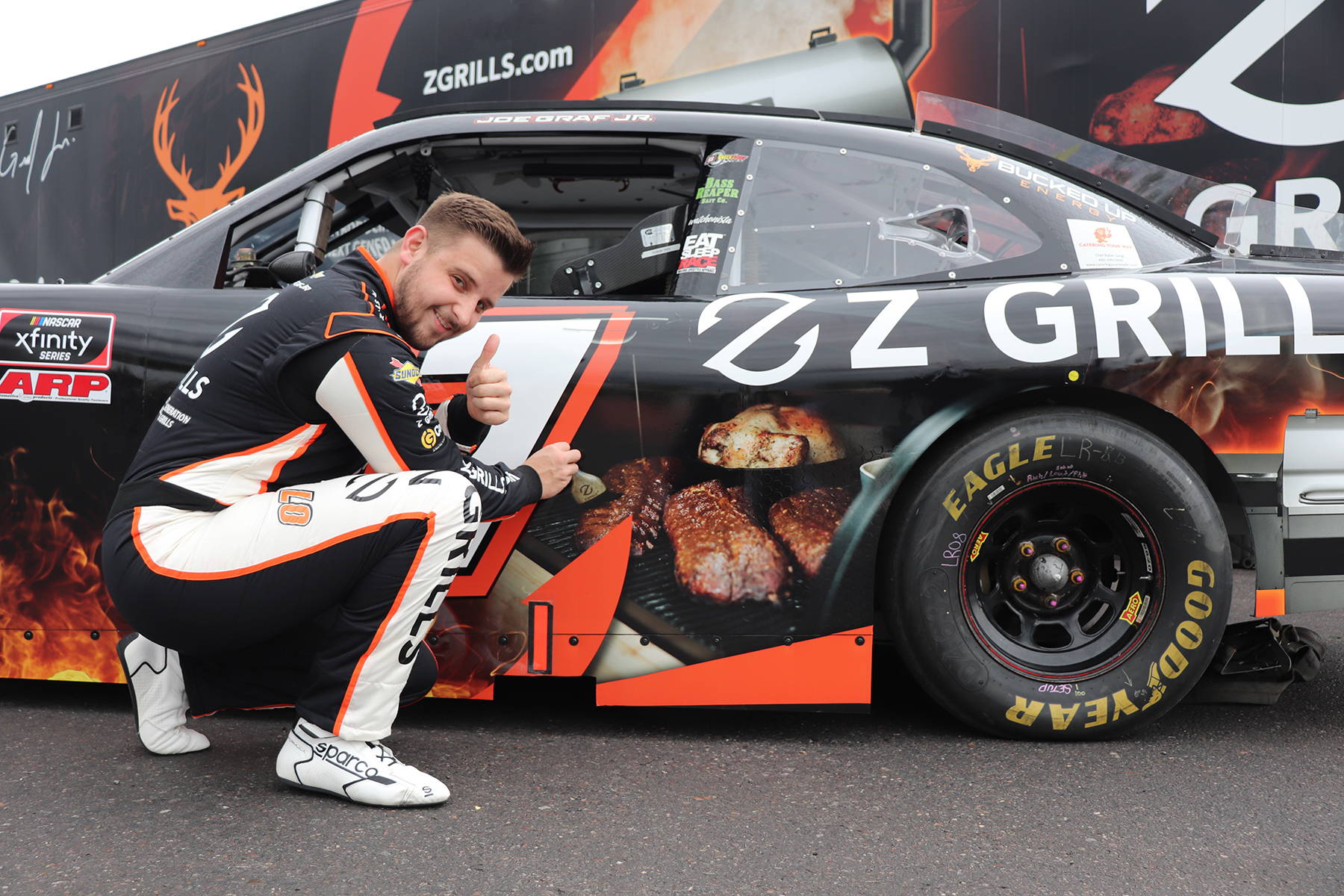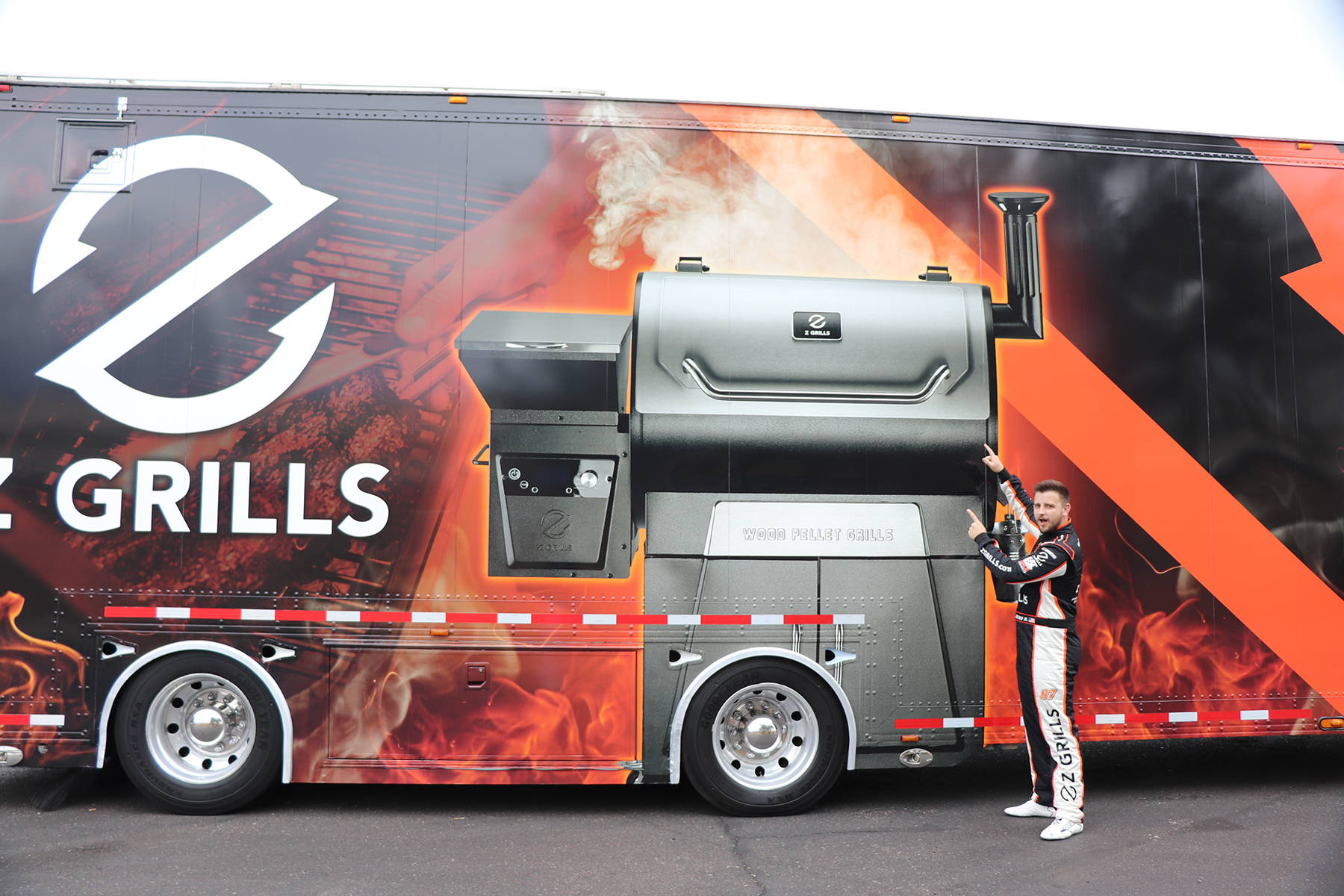 nascar Sponsorship news featured
Z Grilling Stories to Be Told