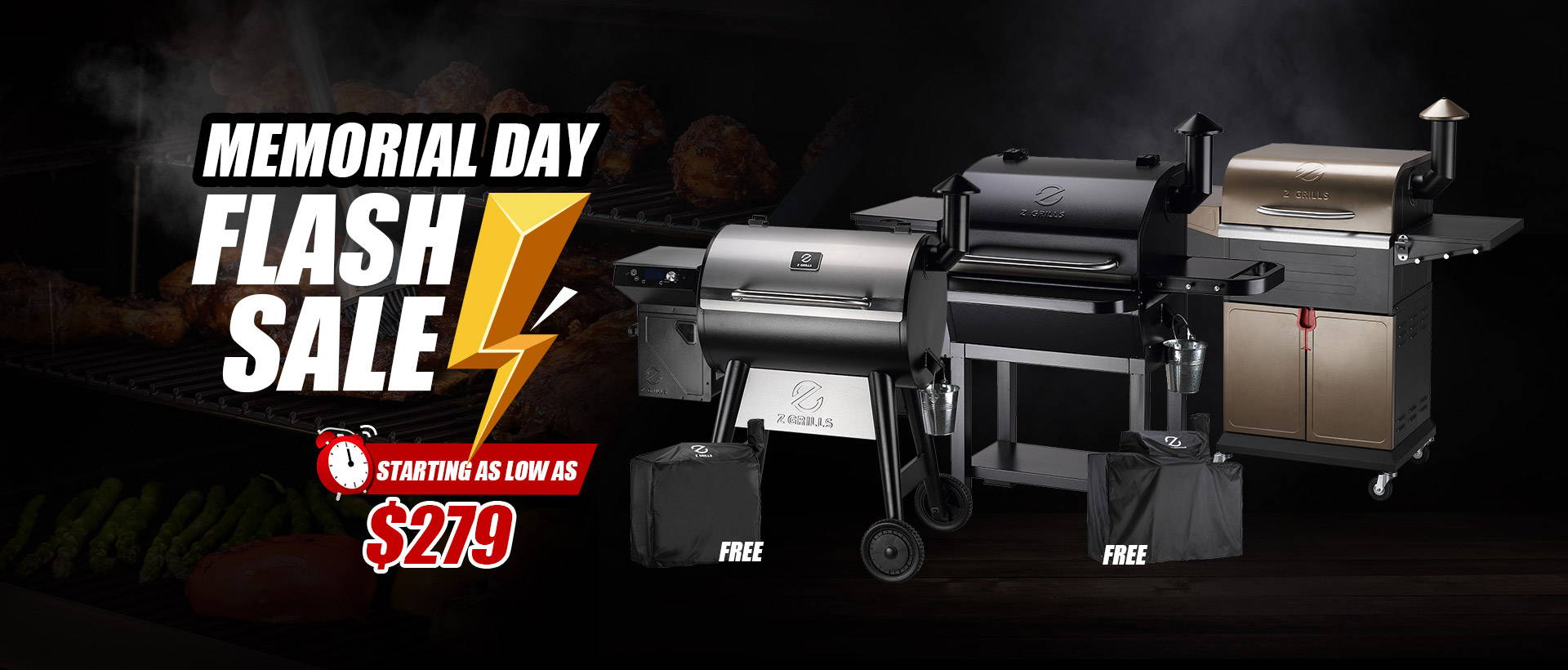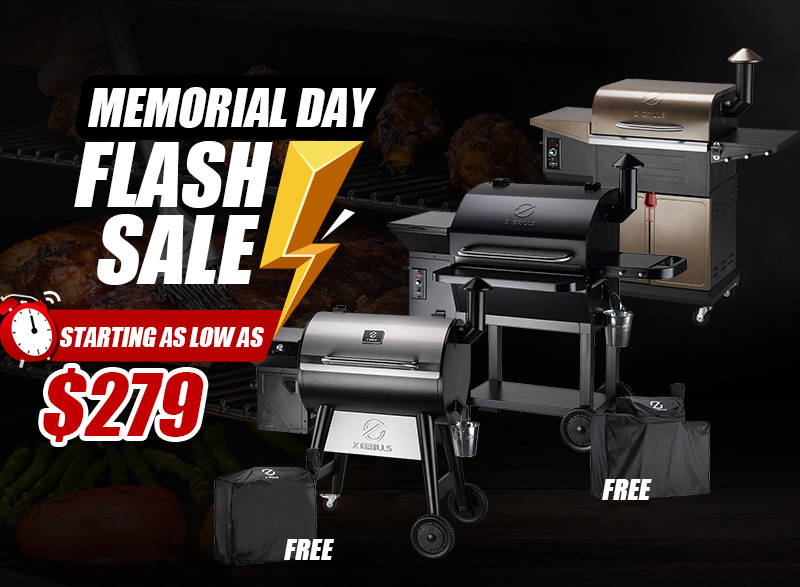 Take the convenience and the genuine wood-fired, smoky flavor of a wood pellet grill anywhere with the Cruiser 200A portable pellet grill. Whether it's a trip to the beach, a tailgating get-together, a camping trip, a lazy Saturday spent at a local park, or your backyard cookout, the compact, portable, and versatile 200A is ready to help you kickoff memorable moments.
Level up your grill game with the 7002C2E Pellet Grill—our bestselling grill.
The 7002C2E features 697 sq. inches of cooking surface to handle main course meals for 4-6 people. This 8-in-1 grill ranges in cooking temperature from 180° to 450°F. From low-and-slow smoking to high-temp grilling, it delivers versatility and rich wood-fired flavor.
Take advantage of the digital PID control board and fan-forced convection cooking to get even temperatures and consistent results every single time.
This grill also comes equipped with dual temperature probes, a massive 24 lb. pellet hopper, pellet cleanout door, pellet view window, a rain cover, and is backed by a three-year warranty.
Produce mouthwatering wood-fired meals in your backyard with the Z Grills 7002B Wood Pellet Grill. Using 100% all-natural hardwood fuel, this powerful machine delivers unbeatable wood-fired flavor with a push of a button. Easily select your preferred cooking styles with the digital control board and create tasty barbecue masterpieces everyone will enjoy. With premium craftsmanship and heavy-duty steel construction, the 7002B pellet grill is built to last.
Experience unmatched versatility with Z Grills L600D Wood Pellet Grill. More than just a pellet grill, it can grill, smoke, bake, roast, braise, barbecue, and even sear over a direct flame that goes up to 750 °F. A PID controller maintains an incredibly steady temperature, which guarantees the flawless wood-fired results every time. You can set the temperature and forget it!
Cooking for a group has never been tastier or easier with the 10002B Pellet Grill. Built with heavy-duty steel construction, the 10002B features a whopping 1056 sq. in. cooking surface that will accommodate any cook job, no matter the size. With a precision digital controller, the 10002B creates a wood-fired feast with a push of a button. For easy cleanup, the grill features an ash cleanout system that allows you to slide out the drawer to dump the ash.


Make grilling season easier with up to 46% off.
Subscribe to our newsletter and be the first to know our latest product launches, deals, tips, techniques, and recipes.
Subscribe to our newsletter and be the first to know our latest product launches, deals, tips, techniques, and recipes.
FREE SHIPPING
FREE SHIPPING 3-Year Warranty | Fast Delivery

30-DAY RETURN POLICY
Love It Or Return It

3-YEAR WARRANTY
Exceptional Customer Service

LIFETIME CUSTOMER SUPPORT
A Team of Experts at Your Service