Meet Our Ambassadors
SEE WHO ARE USING Z GRILLS
Our ambassadors are BBQ enthusiasts who love grilling with Z Grills. They are masters of their craft and they are your neighbors in the Z Grills community.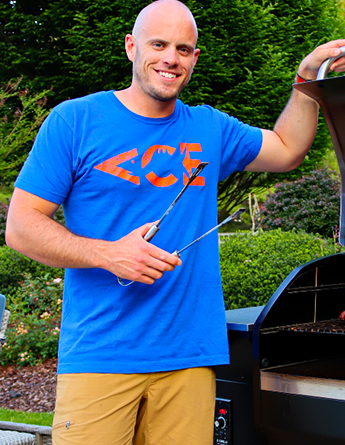 Fishing Youtuber
Ace Videos is one of the most watched outdoor channels on YouTube with over 1 million subscribers and over 200 million lifetime views.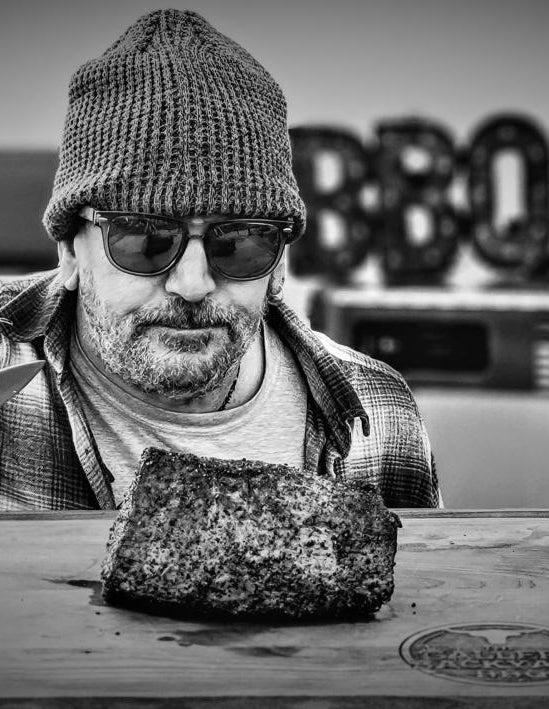 Pitmaster
Thomas has said of the channel, "It is everything I have always wanted, less the added stress of owning my own restaurant. Keep on Grilling-Life is Good."
President, Owner and Adventure Creator: Fowler's Makery and Mischief
Outdoorsman and adventure creator Zachary Fowler is a Vermont native who moved to Maine to become a wooden boat builder.
Founder and Chief Beef Officer of Red Meat Lover Media
Joe "Joey" Lampe is the founder and Chief Beef Officer of Red Meat Lover Media, which is your home for "Cooking Meat, Made Easy."
Super Bowl LIII Champion
Rex Burkhead is an American football running back for the Houston Texans of the National Football League and he is the Super Bowl LIII champion.
Pitmaster
Owner and conductor of ChucksFlavorTrain is self-taught pitmaster and food enthusiast!
WANT TO BE A PART OF THE Z GRILLS COMMUNITY?
Contact Us Today and Become a Z Grills Ambassador